Since 2001 Le Gastronome has been importing quality food, wine, beer and spirits into New Zealand from France and other neighbouring European countries. In terms of the range of imported products, Le Gastronome is one of the largest importers of French food and beverages in New Zealand.
---

Le Gastronome is the sole agent in NZ for many prestigious brands such as;
Bordes Dried Mushrooms
Rougie Gastronomie
Dolfin Belgium Chocolate
Orangina
Nokomis Maple Syrup
La Perruche Sugar Cubes
Delouis Mustards, Vinegars and Condiments
Cavalier Mustards, Vinegars and Condiments
Connetable Sardines, Mackerel Fillets and Anchovies
Domaine de Tuilieres Terrines and Rillettes
Giffard Syrups
Trescartes Dry Lentils and Beans
Le Guerandais Salt
Dutruy Escargot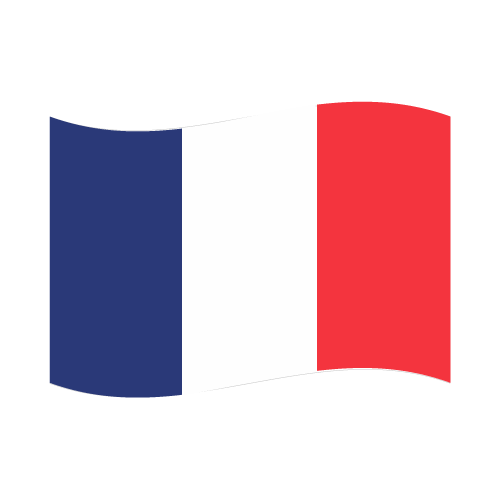 Our wine range comprises Burgundy, Bordeux, Languedoc, Loire Valley and Cote du Rhone.
Imported products come directly from the manufacturer to our warehouse in Hamilton, so there is no middle man. Le Gastronome prides itself on offering the most cost-effective solution to our customers without compromising on quality. All our products are transported from Europe in refrigerated containers, and sensitive products like wine, cider, beer, chocolate and oils are stored at an ideal temperature within a controlled environment in our warehouse in order to guarantee the best quality for our clients.
We supply high quality, genuine products made with natural ingredients, many of which are free of gluten and dairy ingredients. We also carry a large range of organic and biodynamic products that have been certified as using sustainable methods of harvesting or farming. The suppliers selected to work with Le Gastronome are mainly artisan producers who take pride in their products which are produced with passion and generations of experience behind them. Le Gastronome also distributes well known brands that are leaders in their fields as well as select artisan products, mainly supplied to speciality shops and fine food establishments. Many of our products are used by caterers, food manufacturers or chefs to enhance their recipes.
DO WE HAVE A STORE?
YES! We are based in Hamilton – 51a Riverlea Road. La cave has our selection of our favourite French products! With Fresh cheese and freshly baked pastries onsite we aim to give our customers a truely French shopping experience! Come in and visit us and shop a selection our traditional French cuisine or head into our cellar and purchase a drop of Frances finest wine!

*Wholesale customers*
Do not hesitate to contact us if you are looking for a specific product you cannot find in New Zealand. We have commercial relationships with a large range of suppliers in Europe and are always happy to source specific products for you. If you are looking for a retail outlet near you to find our products we can point you in the right direction.