Dolfin Chocolates from Belgium
For decades, Dolfin's philosophy has been to mix natural, high quality ingredients directly into the chocolate mass. Fruits, spices, herbs, flowers or even the great classics are combined in perfect and subtle blends with the best traditional chocolates.
With gorgeous packaging, they make perfect items for gift baskets. The range of product come in different sizes 10g, 30g & 70g.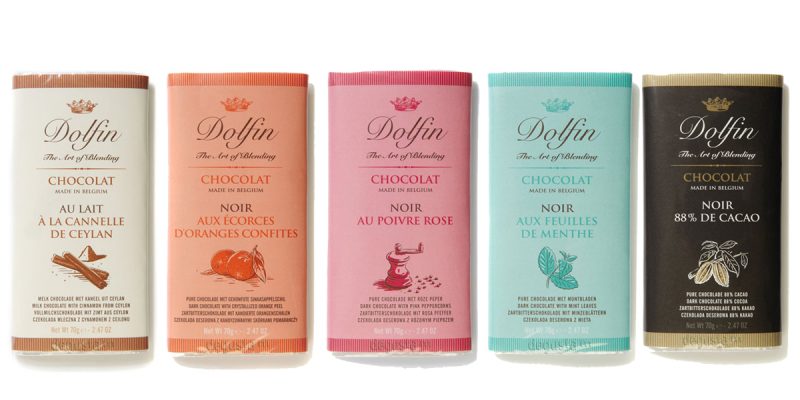 NEW – Dolfin Caramels
Chocolate coated caramels topped with delicious toppings. Flavours such as;
Wild berries, Granola, Roasted Pistachios, Super-fruits & Hazelnuts
Rocher Suchard
The Rocher Suchar is a French tradition, a delicious praline heart coated with chocolate and nuts and coated again. it comes either in coated with dark chocolate or with milk chocolate. Either way it is an absolute decadent treat.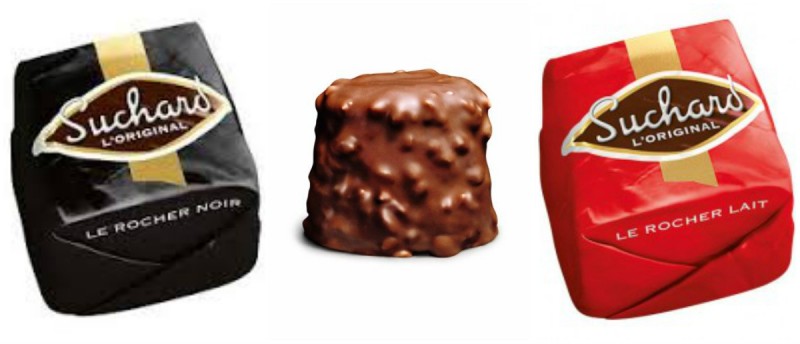 Mathez Chocolates Truffles
The chocolaterie Mathez is a specialist of fine dusted French truffles since 1934. It is a major reference in the truffle industry in France and overseas thanks to the high quality products they offer.
There are several ranges available in New Zealand:
The Diamond collection with boxes of 100g or 200g
The J'M collection, boxes of 100g
The Sweety collection, boxes of 250g
Les Parisiens, gorgeous metal tins of 200g
Those truffles come in various flavours: Plain original truffles, Orange, Toffee, Praline, Lemon Meringue, Cookies, Cocoa Beans, Strawberry, Raspberry, Chili, Popping Candy, Macaron.