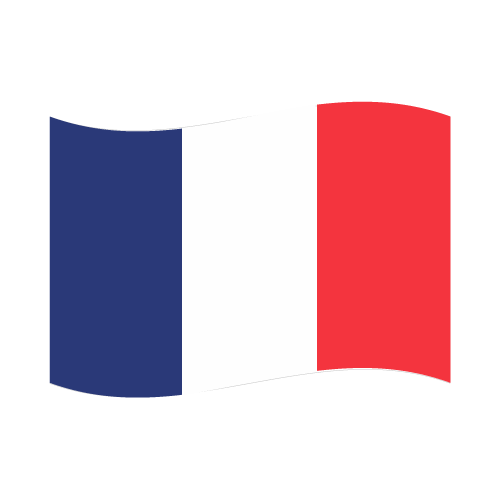 Please do not hesitate to get in touch for more information or to get an account set up today.
Phone: 07 856 8580 ⋅ Email: brigid@legastronome.co.nz ⋅ 51A Riverlea Rd, Hamilton, New Zealand
Monday to Friday: 8:00am to 5:00pm
Weekends and Statutory Holidays: Closed
Just wanting to shop? Visit our store, La Cave, in Hamilton or SHOP ONLINE

La Cave has a selection of our favourite French products with tasty cheese, freshly baked pastries and fine wine onsite. We aim to give our customers a truly French shopping experience.