French and Belgium Beers
As importers of a wide range of beers from France and Europe, we carry stock throughout the year of some of the most famous French and Belgium beers. We are also happy to import specific beers for customers.
Renowned French beers we import and stock are Adelscott, Pelfort Brune, Biere des Trois Monts, Jenlain, Desprados and much more… We also import various Leffe beers from Belgium.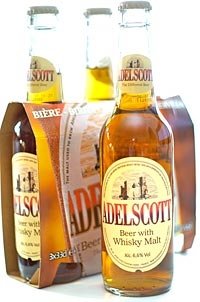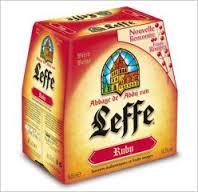 Ecusson and Loic Raison Ciders
Ecusson Ciders are produced by Cidrerie du Calvados La Fermière, one of Europe's largest independent cider producers, in several state-of-the-art production facilities in Normandy. In business since 1919, this producer is renowned for some of the best traditional ciders in France. It is now the number one independent producer of bottled cider on the French market, with its brand ECUSSON.
Loic Raison Cider is a traditional brand from Brittany, the other famous region for cider in France. In 1923 Louis Raison started to distil cider and was soon selling it to restaurants all around Brittany. Gradually, with passion and determination, he introduced his cider to the entire French market and grew the brand to the well-recognised Brittany cider brand it is today.
Traditional Ciders from Normandy
Cidre Doux Ecusson – Semi-Dry Cider – 2.5% – 3*330ml
Cidre Brut Ecusson – Dry Cider – 5% – 3*330ml
Cidre Doux Ecusson – Semi-Dry Cider – 2.5% – 750ml
Cidre Brut Ecusson – Dry Cider – 5% – 750ml
Traditional Ciders from Brittany
Cidre Doux Loic Raison – Semi-Dry Cider – 2% – 750ml
Cidre Brut Loic Raison – Dry Cider – 4.5%  – 750ml
Poire – Pear Cider – Semi-Dry – 2% – 750ml
Traditional dry cider L'Aiguillon – 5.5% – 750ml