Connetable Fish Preserves
Founded in 1853 by W. Chancerelle in Douarnenez (Brittany) the company is the world's oldest fish cannery still in activity. In 1880, Douarnenez was the principal sardine port in France, producing 90% of the world consumption. The Chancerelle cannery in Douarnenez is nowadays the only one to keep and develop the tradition for processing sardines.
We offer both whole sardines and sardine filets in a range of flavours, as well as other types of fish, including anchovies, tuna and salmon.

Marot Fish and Seafood Soups
Marot is an artisan seafood producer. Their range of products includes soups, fish spread and vegetable spreads.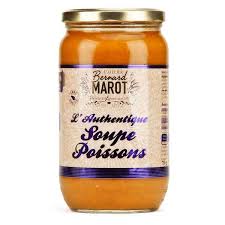 Traditional Brittany Fish Soup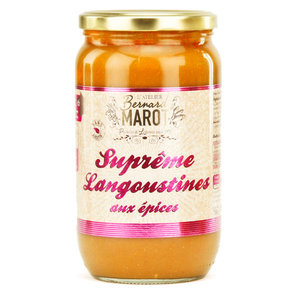 Crayfish Soup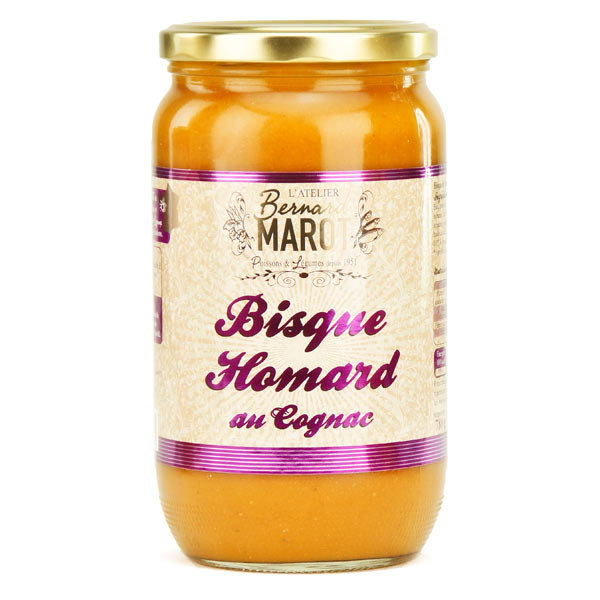 Lobster Bisque