Cavalier
The range of cavalier vinegars is extremely large, from the traditional red, white or apple cider wine vinegar, to the well know Balsamic, and the herbs vinegars like tarragon, basil, rosemary, garlic or shallots and finally the fruits vinegars like the raspberry, cherry, strawberry blackcurrant or pear vinegar.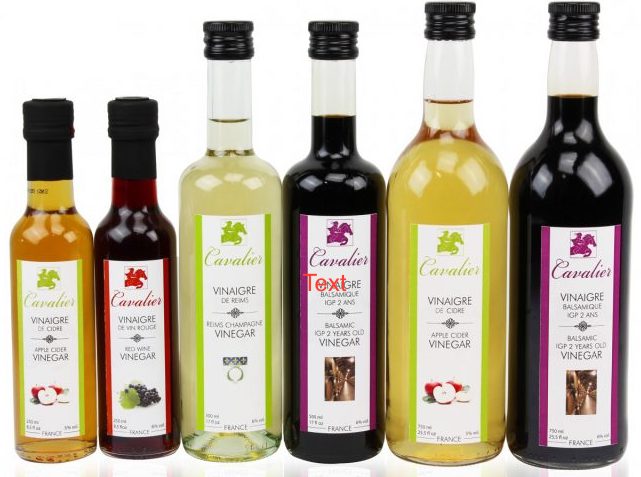 Red Wine, White Wine, Apple Cider, Balsamic, White Balsamic, Sherry & Raspberryand more – 250ml, 500ml, 1L and 5L.
Delouis
Delouis' French wine vinegars are aged in oak barrels. Fine quality full-bodied, with aromas of fruits, herbs or wine, these vinegars develop all their richness in marinades, salad dressing and in cooking.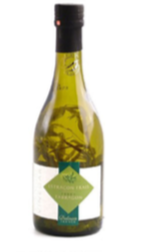 Chardonnay, Tarragon and Sherry and more – 250ml